Bonjour!! FIFA U-20 Women's World Cup!
2018-08-04 13:22 CFA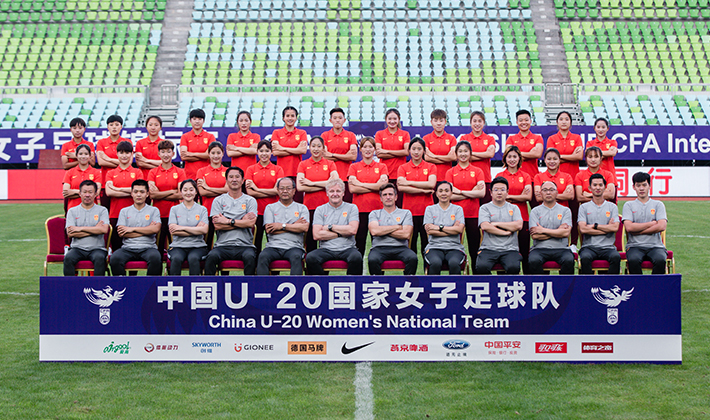 China U-20 women's national team appeared on the training ground on time in the afternoon of August 3, 2018 local time, to prepare for the upcoming 2018 FIFA U-20 Women's World Cup team competition after arriving at the host city in France.
Two days later, these valiant girls will make their debut for the women's world cup in France.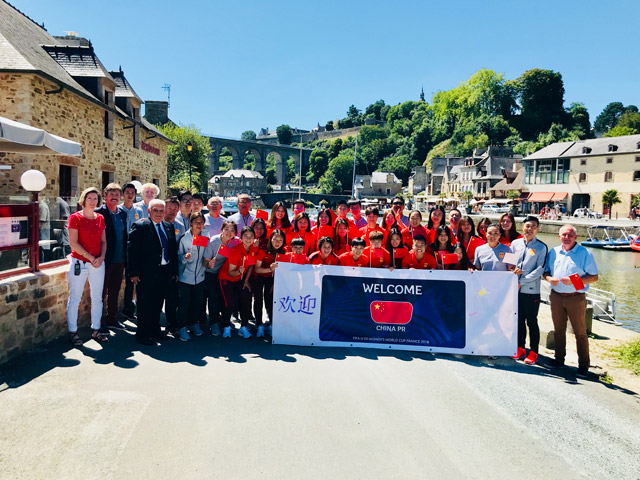 While the temperature in France reached 34 degrees Celsius, the head coach Peter Bonde still led the training session so that the team could adapt to the afternoon tournament and be in peak conditions on the pitch. He instructed the players how to shore up their weak links and gave a detailed analysis on their rivals during the group stages.
The team had tactic training and scrimmage drills in the 1.5-hour session.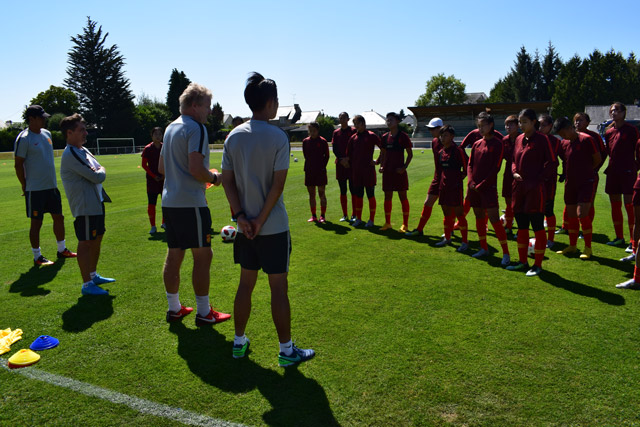 The draw for the 2018 FIFA U-20 Women's World Cup put China against Haiti, Nigeria and Germany in Group D. The top two teams of each group advance to the quarter finals according to the FIFA tournament regulations.
China will face Haiti on August 6.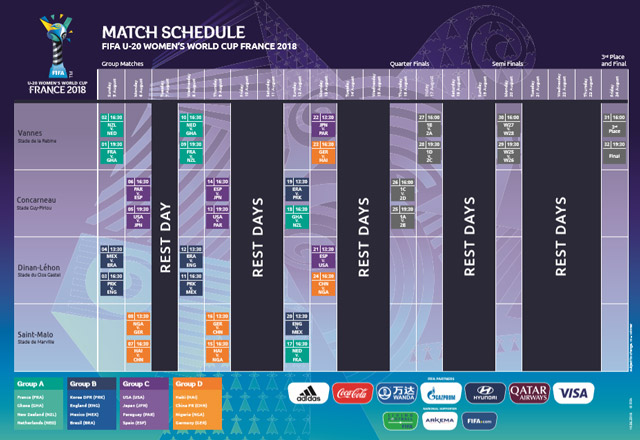 Not long ago, the two warm-up matches ended 0-0 with U.S. and 1-1 with England, and the performance of China U-20 women's national team has been encouraging.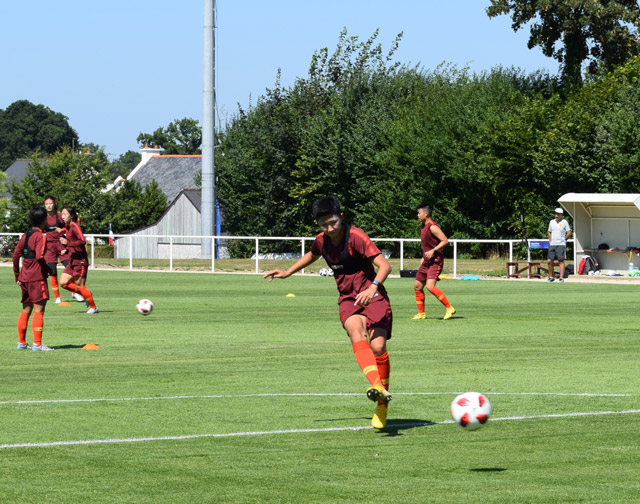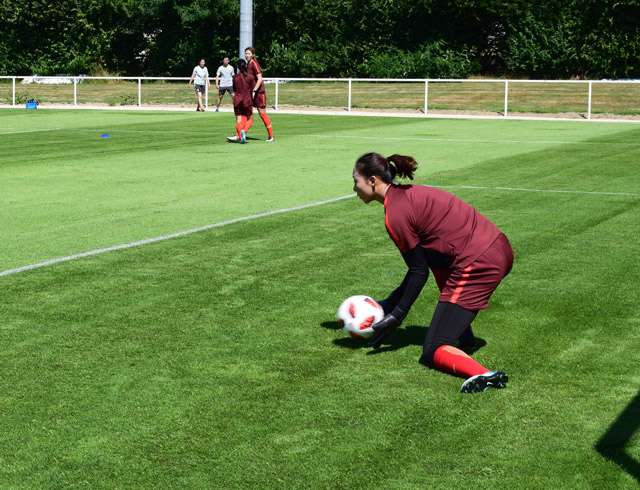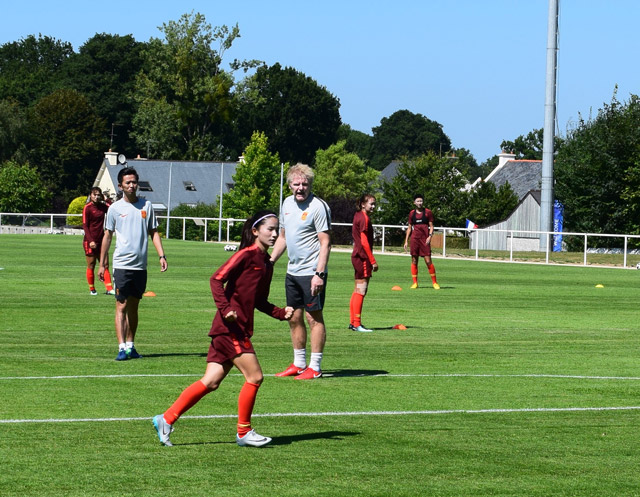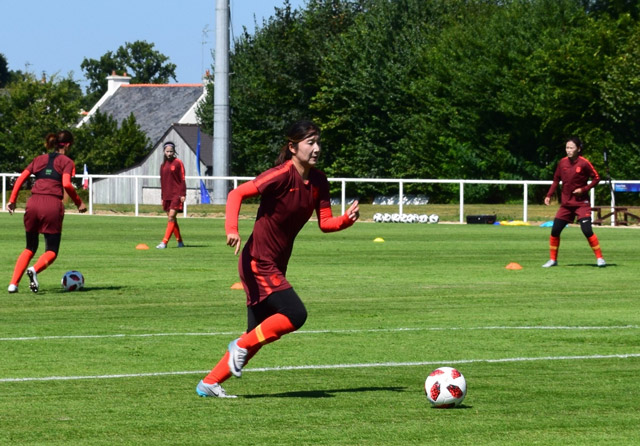 In the face of the scorching afternoon games, some players spoke frankly that they had to find a way to cope with the heat, but they would resolutely brave the challenge and strive forward.
After the previous AFC U-19 Championship, the girls have grown up but their aspirations for success will always be there.
Indeed, all competitors on the pitch are friends along the path towards fulfillment. We put in all efforts, so we are fearless!
Bonjour! FIFA U-20 Women's World Cup!
China U-20 women's national football team, good luck!