CFA Super League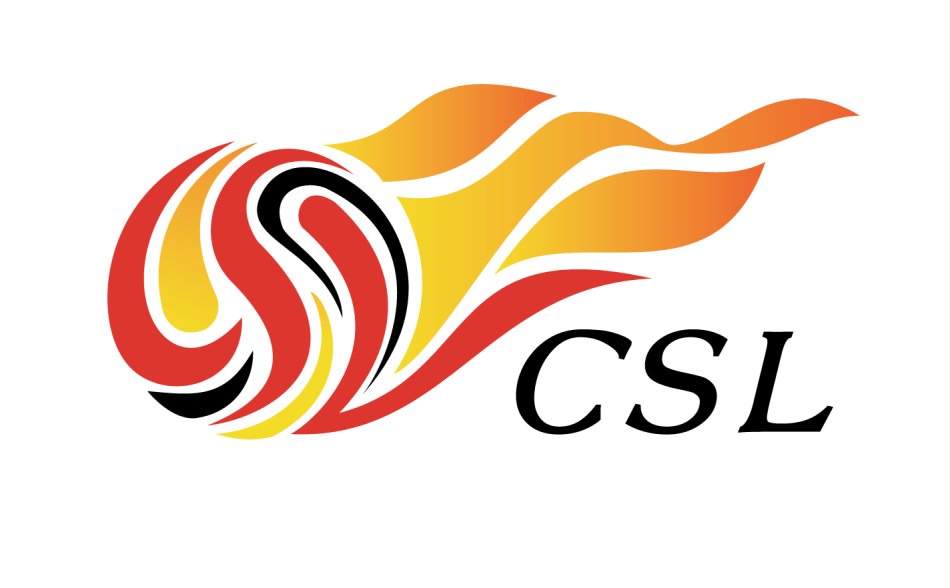 The Chinese Football Association Super League, CSL for short, is the top football league in China running under the authorization of the CFA and contested by the best football clubs nationwide.
The league is contested by 16 clubs in 240 matches of 30 rounds, starting in March and ending in November.
The 16 CSL clubs span 13 to 15 top- and second-tier cities across China (the cities could change year by year based on the promotion and relegation in that year).
The league starts in March and ends in November. In each season, each club matches against each of other clubs twice, once at home and another away. The 16 teams play 240 games of 30 rounds in total to compete for the league title.
The top three teams of each season qualify the AFC Champions League in the next year, while the bottom two teams will be relegated to the China League One in the upcoming year.