Chen Xuyuan elected as the President of Chinese Football Association
2019-08-22 19:18 CFA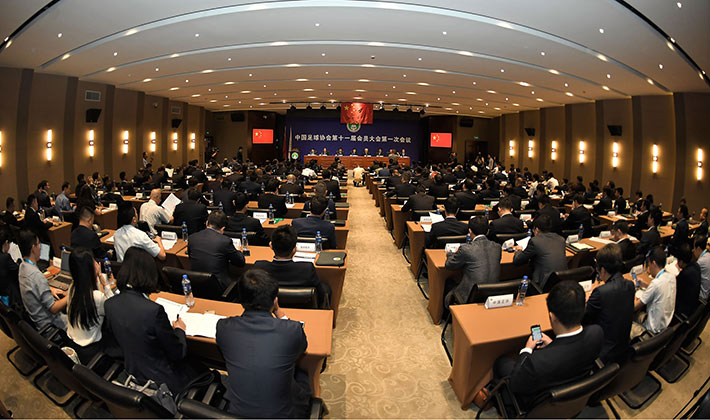 The 2019 Chinese Football Association (CFA) Congress was held on 22 August 2019 at the National Training Centre in Beijing, China.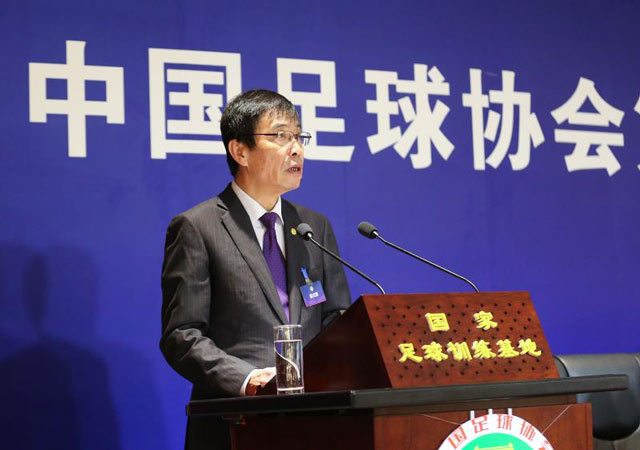 Among the 200 participants in attendance, there were CFA executive committee members, secretariat staff, representatives from professional clubs and the 47 member associations of CFA with voting rights.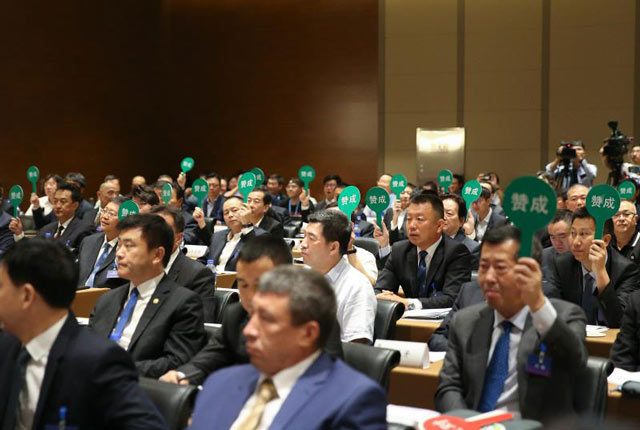 In the congress, the positions of President, Vice Presidents and members of the Executive Committee were unanimously elected as follows:
President: Chen Xuyuan
Vice Presidents: Du Zhaocai, Sun Wen, Gao Hongbo
Executive Committee members: Ma Mingyu,Wang Chao,Wang Zuokai,Wana Zuokai,Wang Yuping,Kaishaer Abiti,Fu Xiang,Yue Yongwen,Liu Jun,Liu Yi,Liu Weihua,Liu Zhisheng,Yan Zhanhe,Xu Ming,Xu Jiren,Sun Hua,Sun Wen,Sun Baojie,Du Zhaocai,Li Kemin,Yang Nan,Wu Gang,Shen Xiangfu,Zhang Jian,Zhang Yadong,Zhang Yanmao,Zhang Aijun,Zhang Jiashu,Chen Xuyuan,Shao Jiayi,Yi Rentao,Gao Jun,Gao Hongbo,Gu Jianming,Xue Ming,Dai Xiaowei.
The new Executive Committee of CFA conducted its first meeting in the afternoon on the same day, Liu Yi was appointed as the General Secretary, which was unanimously approved by the Executive Committee.